High School Photography Club, 1969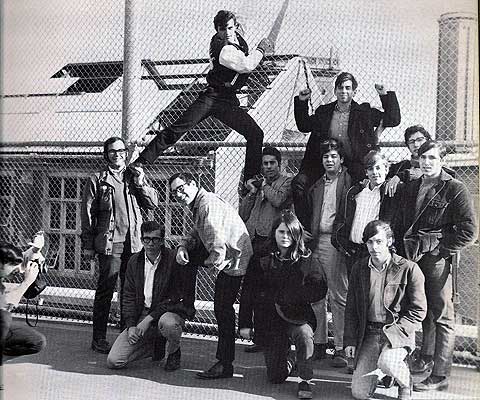 I'm the dashing bohemian at the bottom right.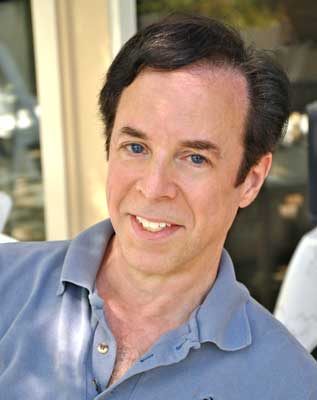 Current Photo

It all started with a birthday present from my mom - a Mamiya Secor 35mm SLR. Who would have guessed that I'd still be clicking 40 years later?
My first claim to fame was photographing my high school burning down. No, I didn't start it. However my dramatic photos made me one famous kid in my home town.
From there I've explored a wide variety of photographic subjects from people, to landscapes, and most recently majestic body lines.